There´s no Link for the Public. As soon as the new Site goes online every User should get a Mail to renew their Password.
Everytime I try to change my email I get this error: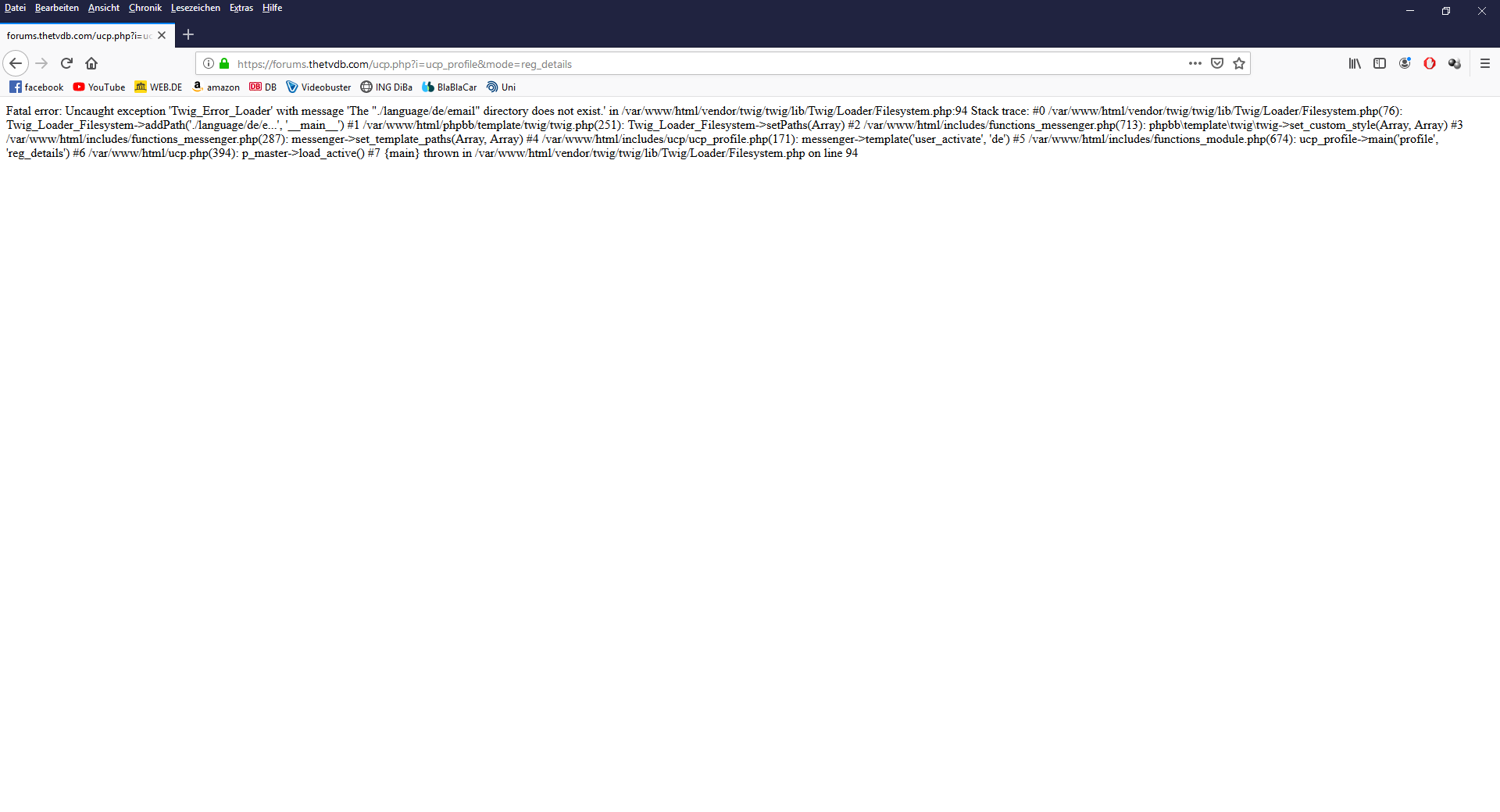 Tried it a few times within 2 weeks on both my pc and my smartphone.